To downgrade to an earlier version of the game on windows or mac, you will need to delete a folder containing old and conflicting data. This should only be required on rare and announced occasions.
Remember to close the game and Mavis Hub if you got any of them already running.
If you already know how to do this, you can find the files here:
Windows: C:\Users\[username]\AppData\LocalLow\Sky Mavis\Axie Infinity

MacOS: ~/Library/Application\ Support/com.axieinfinity.Origin
If you need further assistance, please follow the instructions below for Windows and Mac respectively.
Windows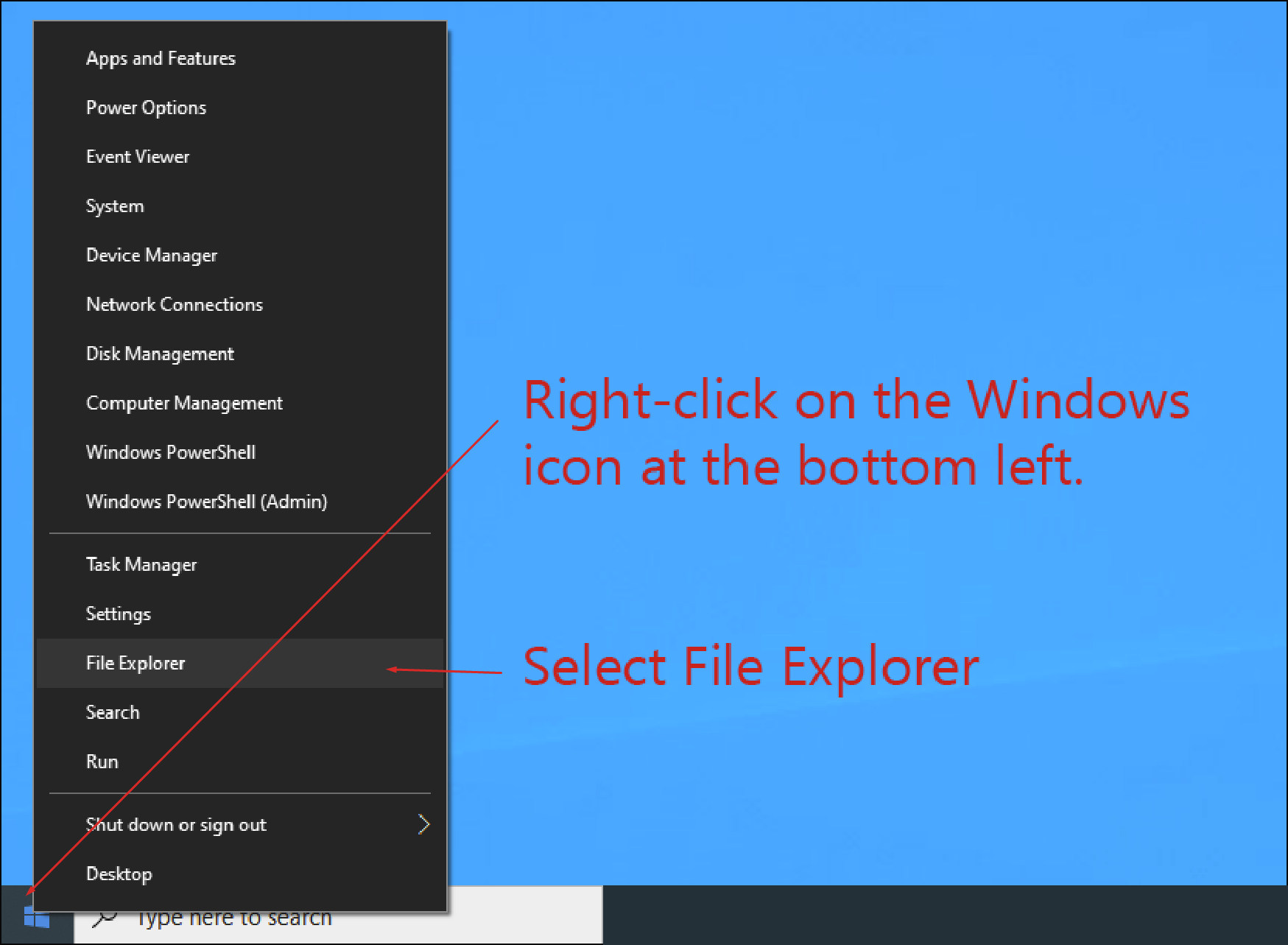 In the file explorer window, paste the following file path and replace Username with your computer's username :

C:\Users\Username\AppData\LocalLow\Sky Mavis
You can check your username by going to C:\Users


Then delete the Axie Infinity game folder like this: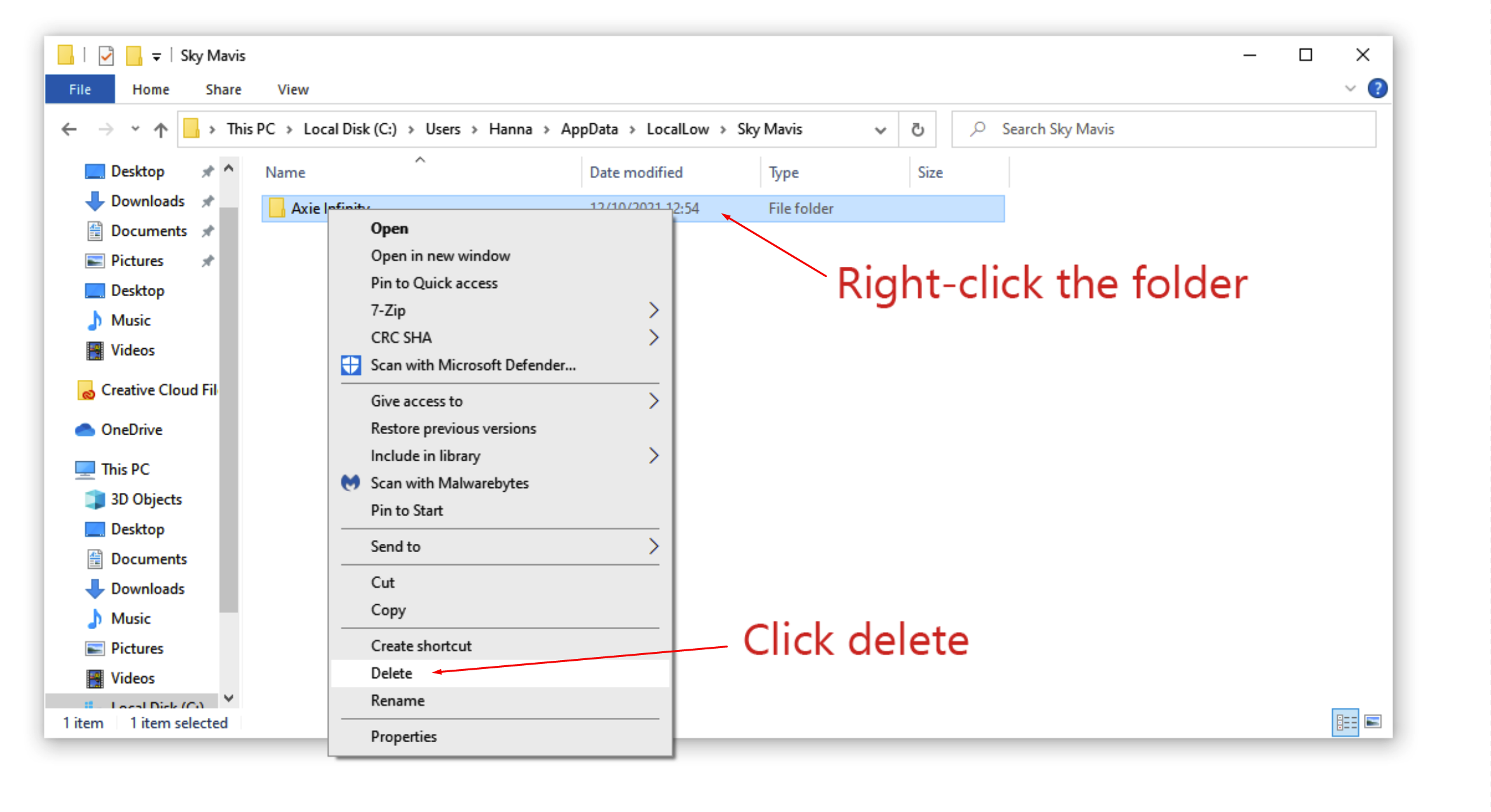 Mac
Open finder by clicking this icon in your dock:
From the "Go" menu navigate down to "Go to Folder".
You can also click Command+Shift+G


Open the Application Support folder.
Delete the com.axieinfinity.origin