Mavis Hub Stuck at 40% Installation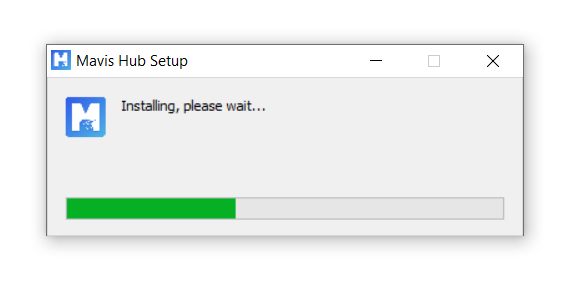 You may get this error you are unable to install Mavis Hub and will be stuck at 40%. Possible cause of this is when you uninstall Mavis Hub, it leaves behind some registry files that are hidden. If you do not get these deleted then the application will have an error during reinstallation. You can use the free version of Revo Uninstaller. Link for download will be provided below.
Link: https://www.revouninstaller.com/products/revo-uninstaller-free/
To resolve this, do the following steps:
1. Install Revo Uninstaller.
2. Find "Mavis Hub" in the application window.
3. Try to uninstall. It will give you an error but Revo Uninstaller will give you the option to scan for any files related to Mavis Hub.
4. Delete the hidden files.
5. Reinstall Mavis Hub.