Project T, the latest addition to the Axie Infinity metaverse, offers an enchanting and peaceful space for you to interact with your beloved creatures. With the ability to play mini-games and connect with friends in a charming town square, Project T provides a tranquil haven for Axie trainers. And the best part? You can now experience this captivating world directly from your mobile browser. Let's dive into the details and learn how to get started!
Getting Started on Mobile
Step 1: Launch the Game
Open any of your mobile browser and navigate to either Mavis Hub Web or App.axie.
Locate the detail page of Project T within the Mavis Hub or the Axie Infinity app, then click Play.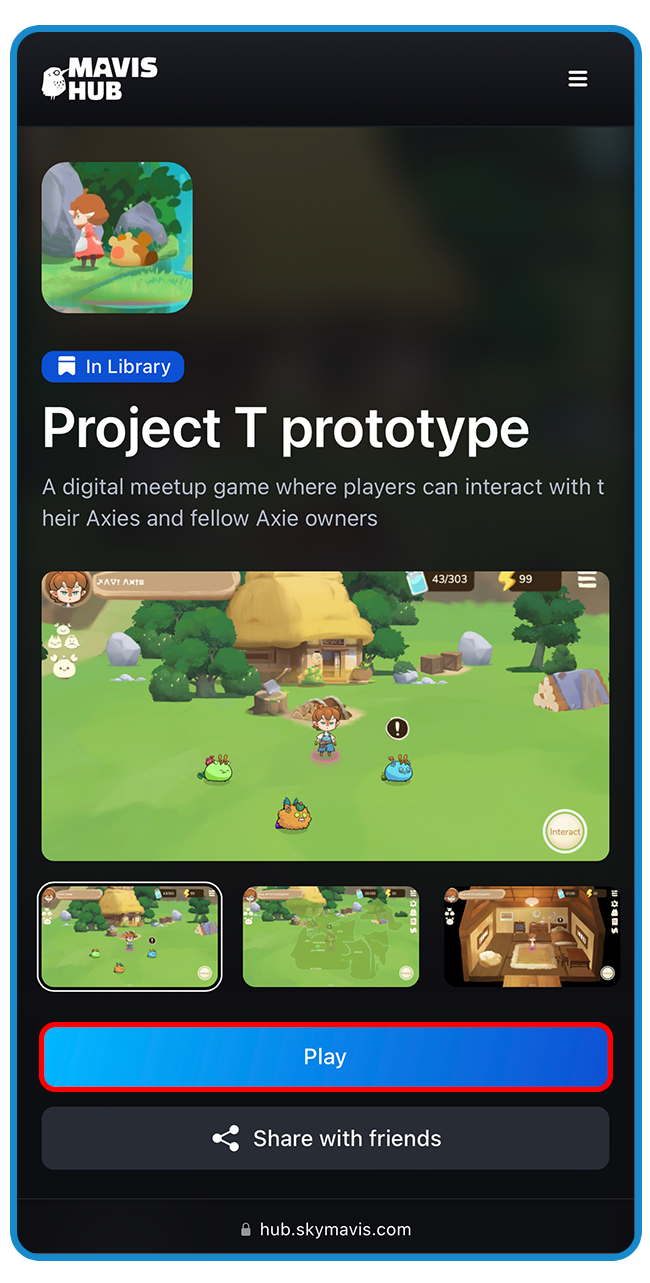 Alternatively, you can also play Project T using the direct link.

Step 2: Log In with Ronin Wallet
Next, click the Connect Ronin Wallet button.

Step 3: Confirm Signature Transaction
You'll be asked to connect a wallet to the site. A few seconds after connecting, a signature transaction will appear on your Ronin wallet. Confirm this transaction to proceed.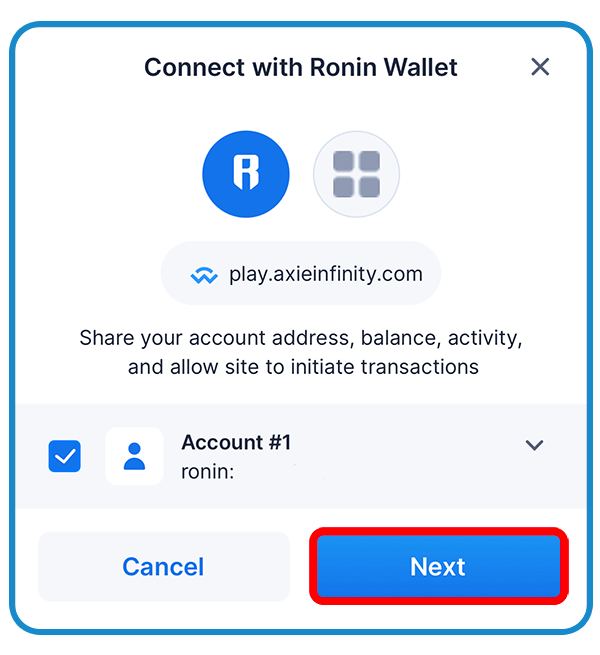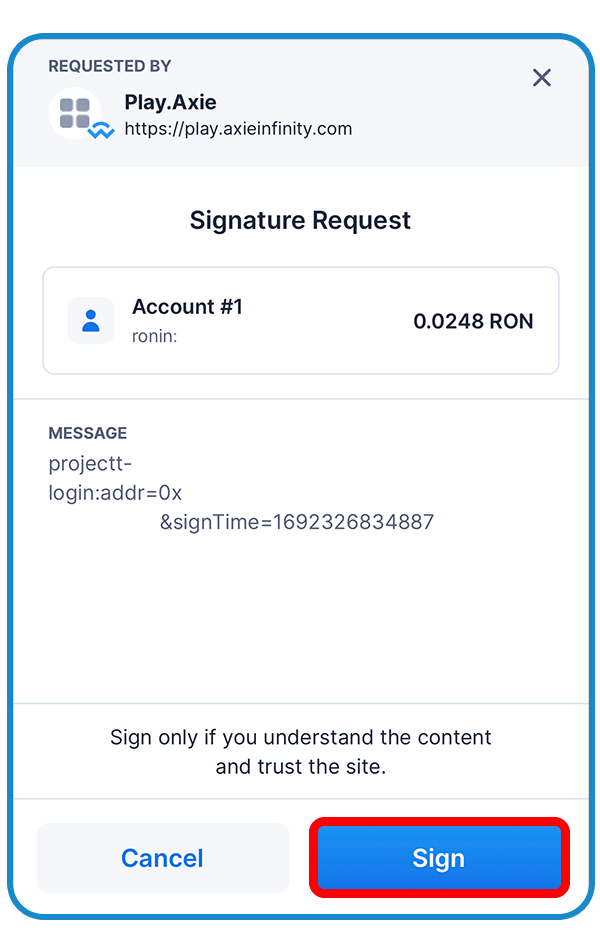 NOTE: Only whitelisted players can currently access the game. If you're not on the whitelist, you'll receive an error message. Consider requesting whitelist access via the provided form.


Step 4: Customize Your Character
Upon successful login, you'll be prompted to name your character and customize your avatar.
After making your selections, click "Save" to finalize your character.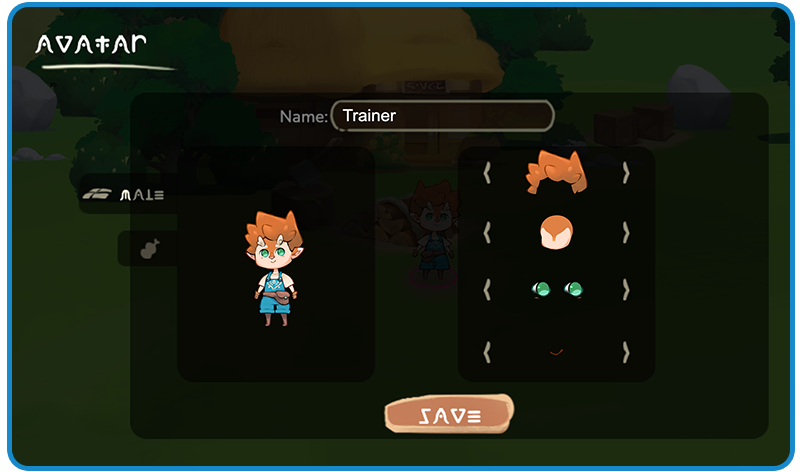 Step 5: Embark on Your Journey
With your character ready, you can now start immersing yourself in the captivating world of Project T.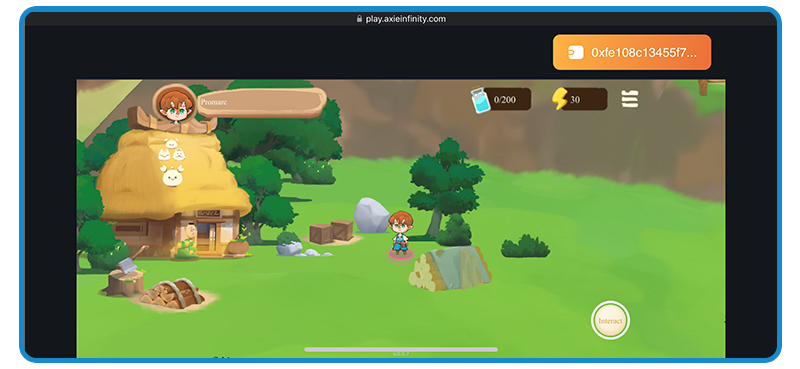 Some Mobile Tips for the Prototype Release
Android Users
For android users you can find and click on 'Add to Home Screen' from your browser settings to easily access the game from your home screen.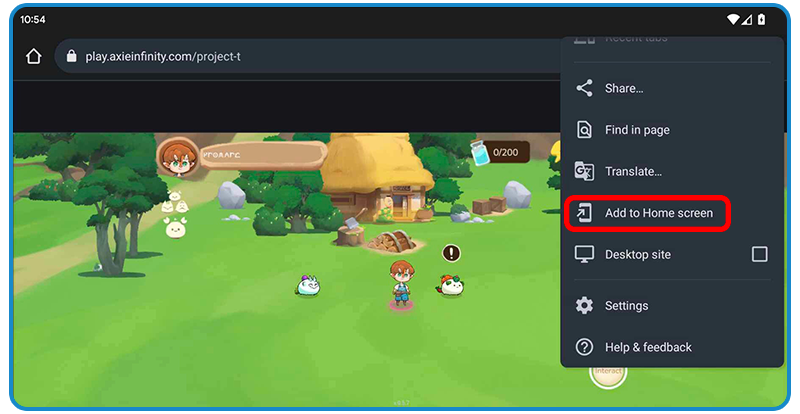 In this prototype version, the user interface (UI) is not perfect for mobile yet. For workaround to get the game's full screen, try rotating the screen.
iOS Users
For iOS users Safari would work best to be able to hide the toolbar from the browser.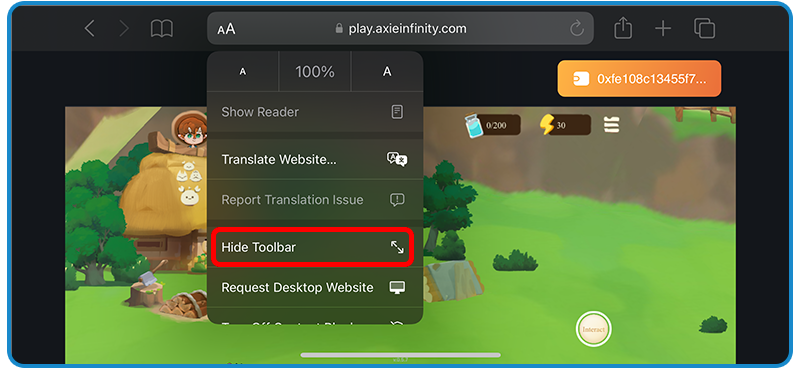 Same as for Android, to get the game's full screen UI, try rotating the screen.