The evolution of blockchain gaming has introduced fun and competitive innovations in the web3 industry. To exemplify our undying commitment to lead the charge in the gaming revolution, Sky Mavis has developed its own leading gaming destination in the NFT space, Mavis Hub.
Mavis Hub is the quintessential client for games within the Ronin ecosystem, including the immensely popular Axie Infinity. With its seamless integration and commitment to enhancing the web3 gaming experience, Mavis Hub houses few of the best games in the space.
Key Features
Unified Dashboard: Mavis Hub provides a centralized dashboard that allows players to access multiple games from a single point of entry. This integration streamlines the gaming experience, sparing players the hassle of navigating various interfaces.

Wallet Integration: Seamlessly connect your Ronin wallet to your Mavis Hub account via the Sky Mavis accounts management site.

Cross-Game Compatibility: Mavis Hub's compatibility with a range of games within the Ronin ecosystem fosters a diverse gaming experience. From battling fantastical creatures in Axie Infinity to exploring new realms in upcoming titles, Mavis Hub opens doors to endless possibilities.

Community Involvement: Mavis Hub's Greenlight allows the community to play demos of games in their early phase, and vote for games that have potential to be developed further and be officially launched on the Mavis Hub in the future.
As the Ronin ecosystem expands and new games emerge, Mavis Hub remains committed to providing a seamless and enriching experience for players wanting to explore web3.
Download/Install Mavis Hub
To download and install the latest Mavis Hub version into your personal computer, proceed to this site.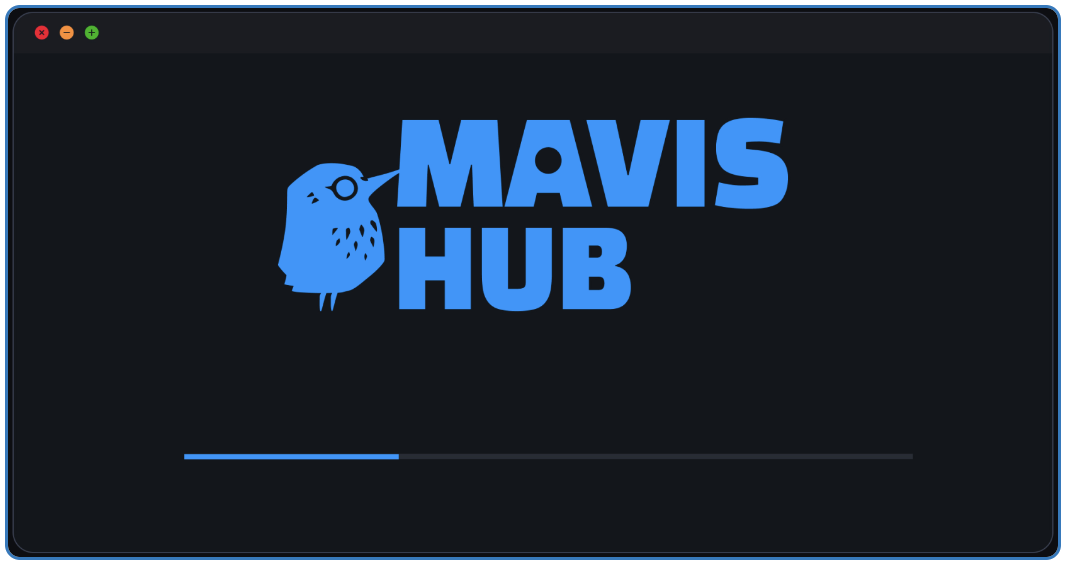 Mavis Hub Web
The web iteration of Mavis Hub is conveniently accessible through its corresponding website. To explore its offerings, simply proceed to this site.
This web version of Mavis Hub has been designed to provide users with access to a variety of web-based games that are hosted within the platform.
Discover Games
Discover different games in different genres in the Mavis Hub platform. In order to play games in the Mavis Hub platform, you will need to install each game separately. All successfully installed games will be available in the Library section of the client.
Sky Mavis Games
All games developed by Sky Mavis will be available in Mavis Hub. Mainstream games include Axie Infinity:Origins and Axie Infinity:HomeLand. Casual games include Axie Classic and Raylights.

Axie Builders Program
The Axie Infinity Builders Program is a program where developers can make games that take place in the Axie metaverse while leveraging the same Axie NFTs. Currently, the only published game that is past its beta stage is Axie DoLL.
Second/Third Party Games
Studio partnership games as well as employee-developed games will also be available in the platform.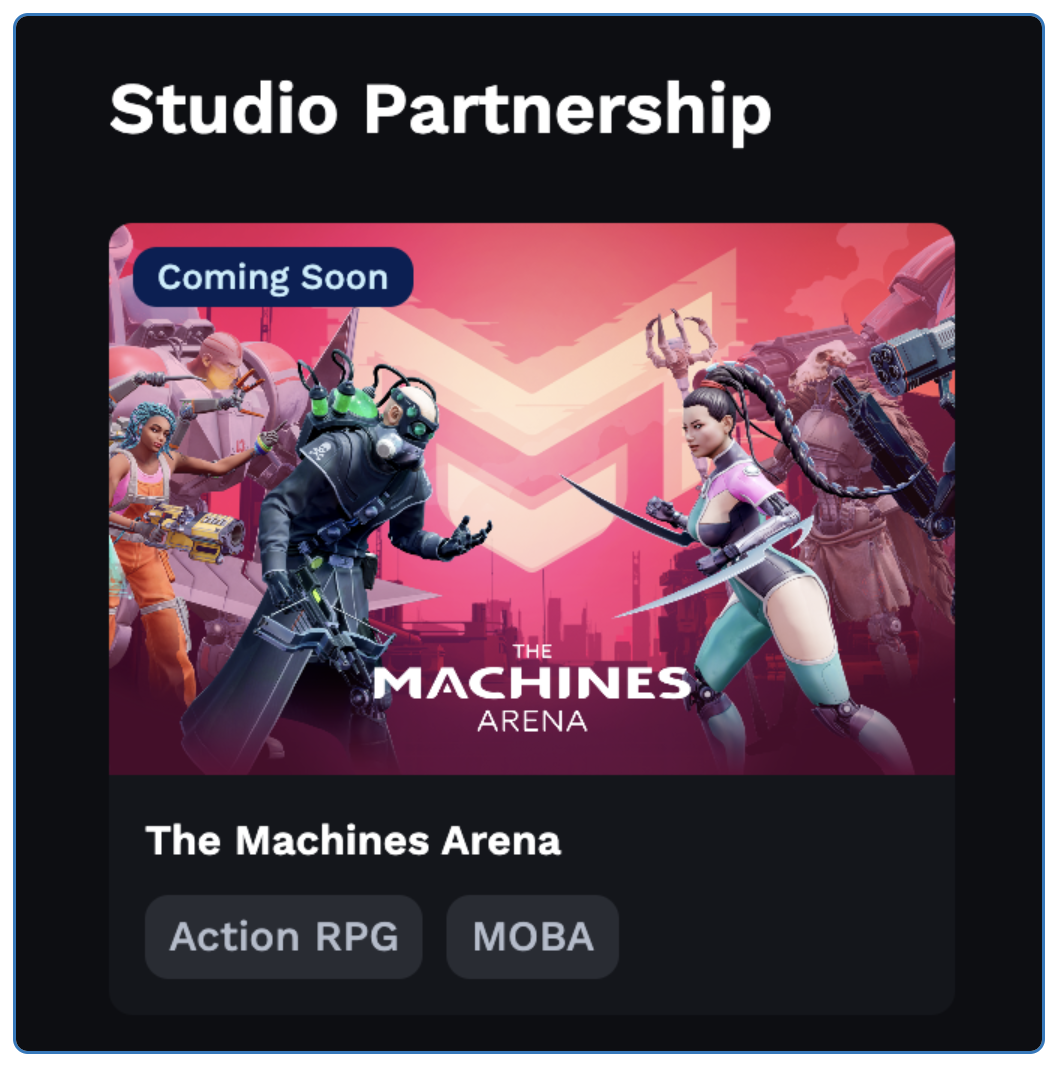 Greenlight Games
Greenlight games are in an extremely early stage of development. These products are made by Indie game devs and community members. Descriptions may represent future aspirations rather than current functionality and features. Learn more about Greenlight by clicking this link.