Calling all Lunacians! We're honored to introduce Atia Shrine to App.axie. This is a sacred place where you can offer prayers to our Sun God in exchange for precious blessings.
We created Atia's Shrine to encourage daily engagement and merge lore with gameplay. Players can receive blessings by visiting the Shrine and making offerings. These blessings yield special rewards that benefit players in the Axie universe.
How to make an offering?
Step 1: Visit App.axie and click the 'User Dashboard' tab. You'll be able to gain blessings from Atia Shrine by clicking 'Gain Atia's Blessing'.

Step 2: Confirm the transaction in your Ronin wallet.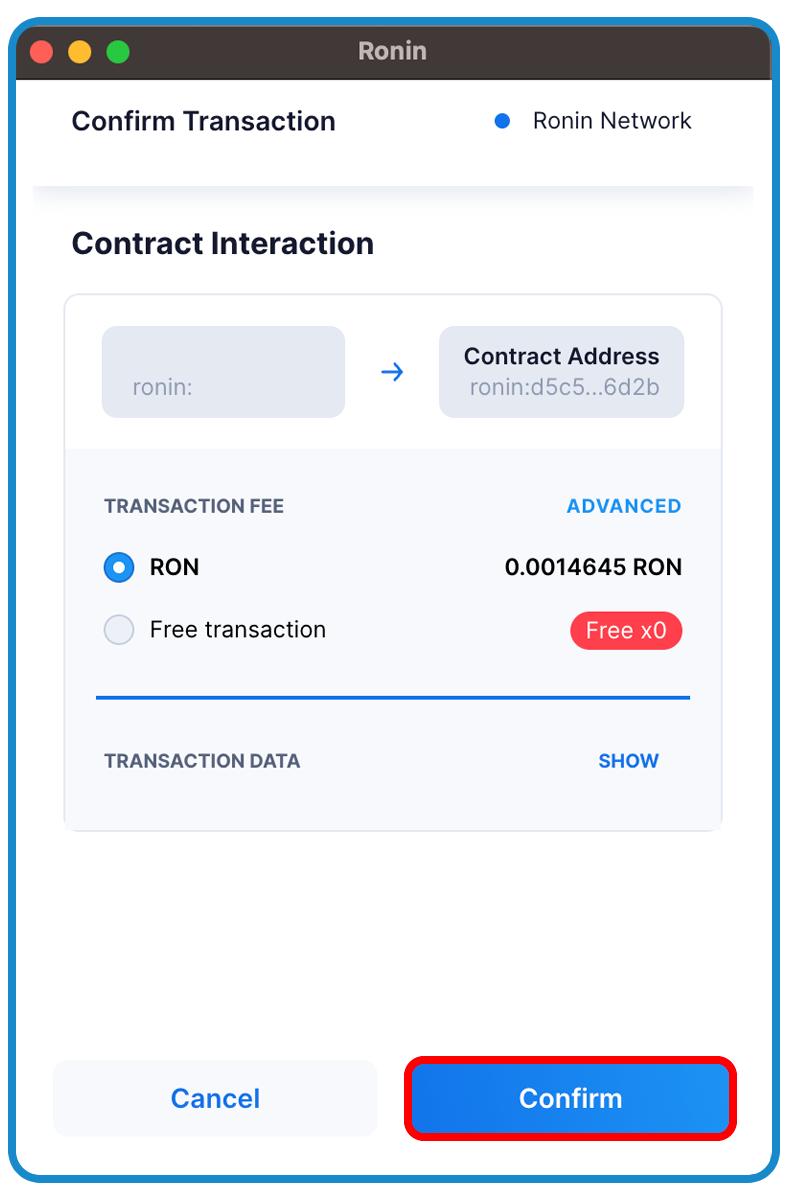 Step 3: Your offering will be added to your streak shortly. You will also see a countdown showcasing when you can offer to Atia Shrine again.

Atia's Blessing Buff
Once you have made your offering to Atia Shrine, you will receive the Atia's Blessing buff in Origins. The Blessing rewards are amplified based on the length of your streak. Make an offering to Atia daily to keep the streak going!
The Blessing streak buffs are as follows:
1-Day Streak: +6% Ranked Battle Moonshard
2-Day Streak: +8% Ranked Battle Moonshard
4-Day Streak: +10% Ranked Battle Moonshard
7-Day Streak: +12% Ranked Battle Moonshard
10-Day Streak: +15% Ranked Battle Moonshard
15-Day Streak: +15% Ranked Battle Moonshard & +1 Ranked Battle SLP [Winning/Drawing with Stamina]
⚠ Important Note: If you missed a day of offering, your streak will be lost and your Blessing buff progress will reset.
Atia's Blessing Buff in Axie Infinity: Origins
Atia's Blessing buff can be found in the 'Blessings' menu, which you can open via the buff icon below your Origins username. There you will see what blessings and benefits are currently active for you.