Welcome to Axie Infinity: Homeland!
In the world of Lunacia, land is partitioned into tokenized plots that serve as residences and operation centers for axies. Plots can be purchased, developed and upgraded over time using a variety of resources that can be found within the game.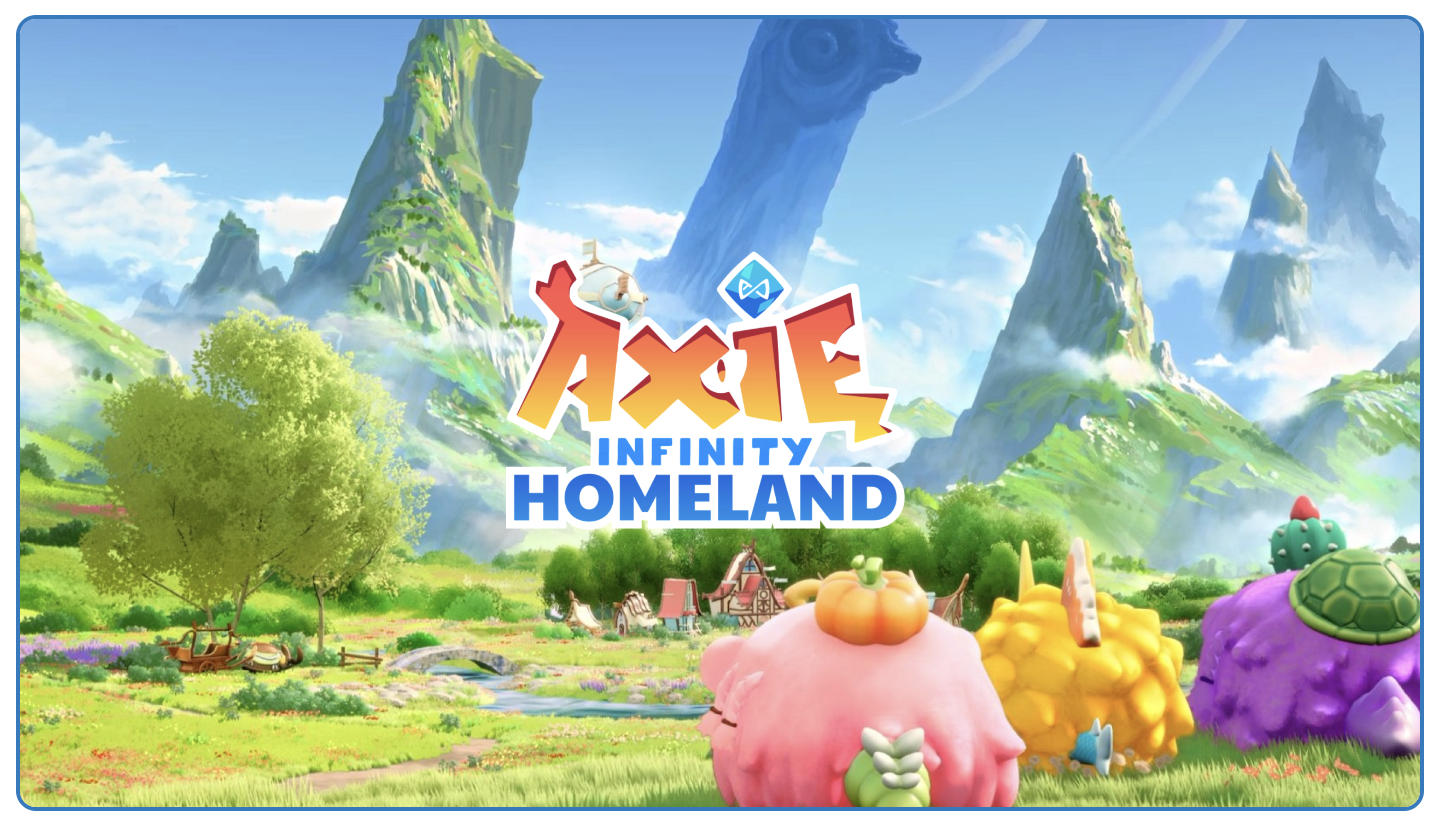 To help onboard land owners, we have prepared multiple articles to help you begin your journey!
This article will be updated accordingly whenever changes in the gameplay mechanics have been implemented.
Contents:
- Getting Started With Homeland
- Land Nature Types & Properties
- Basic Mechanics & User Interface
- Xmas 2023 - Seasonal Achievement Reward
- Quests
What's Next?
Homeland is still in its initial phase of development, and there are several years of construction work ahead of us. Currently, we are in Phase 1 and progressing towards Phase 2.
In the past few weeks, we have begun to finalize specific details for the implementation of delegation.