Welcome to Homeland!
Lunacia is divided into tokenized plots of land which act as homes and bases of operation for their Axies. These plots can be purchased, developed & upgraded over time using a variety of resources and crafting ingredients that can be found when playing the games.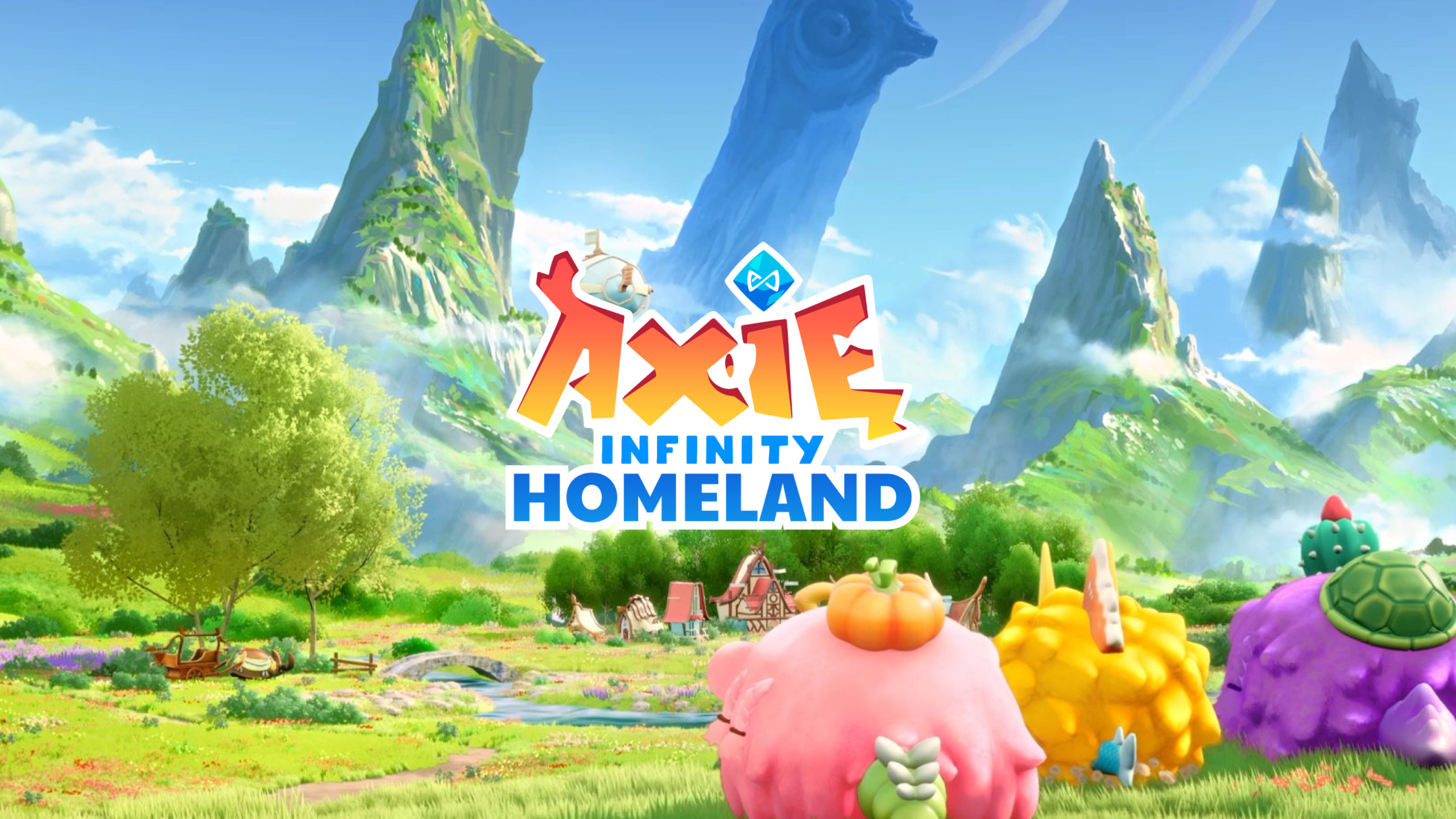 To help onboard land owners, we have prepared multiple articles to help you begin your journey!
This article will be updated accordingly whenever changes in the gameplay mechanics have been implemented.
Contents:
- Getting Started With Homeland
- Land Nature Types & Properties
- Basic Mechanics & User Interface
- Quests