This event has ended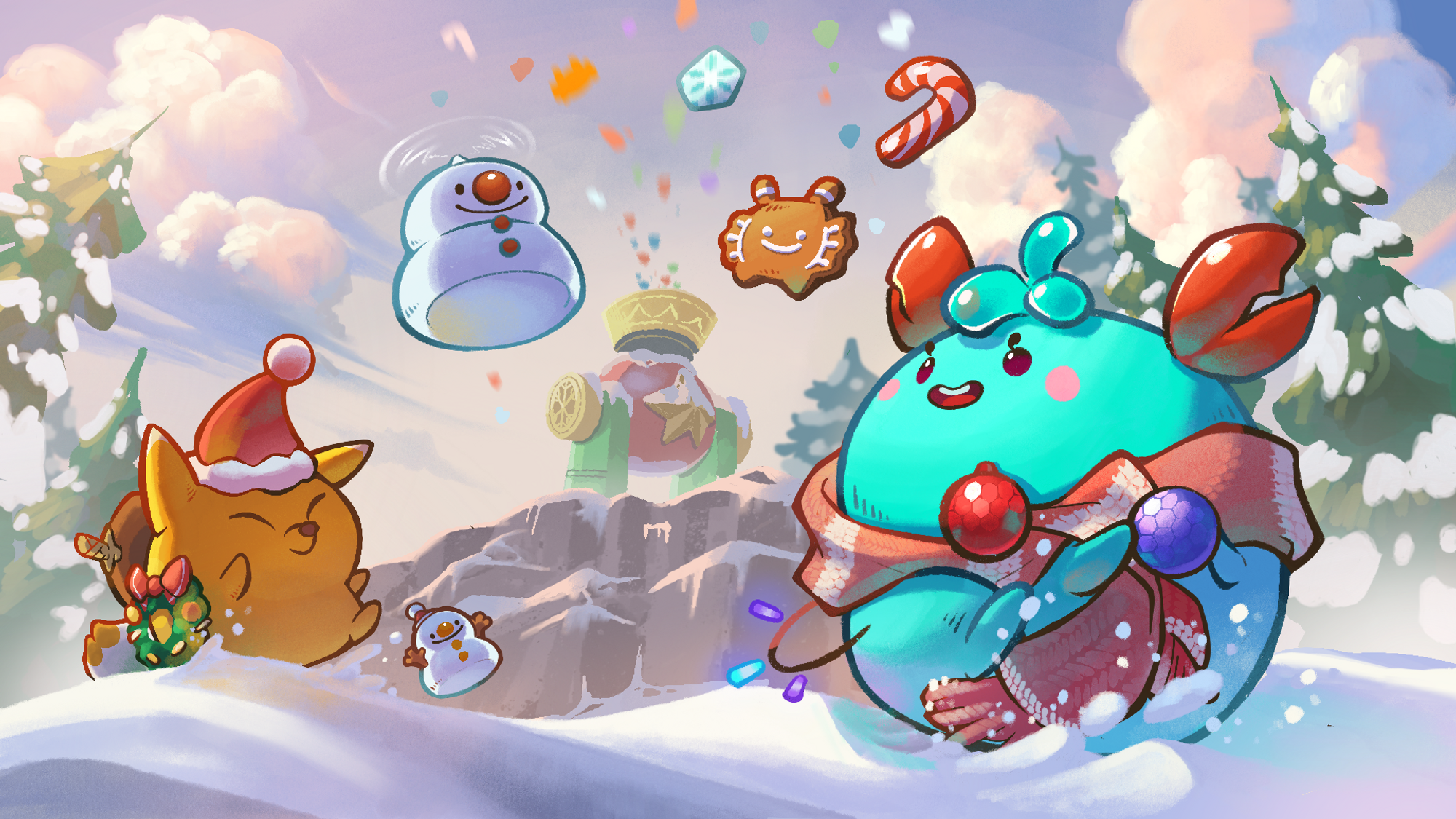 The Christmas 2022 event begins on December 20, 2022 [1PM GMT +7] and ends on January 3, 2023 [1PM GMT +7]. During this festive period, you will have the opportunity to send your Axies away on a marvelous adventure aboard the Lunacian Express. While your Axies won't return to you, they will be sure to make your holiday season a very special one by sending you a holiday heirloom from their journey.
**Note that you will not be able to claim or equip these items until the event has ended.
Additional information about this event can be found here.
Releasing Event FAQs
How do I release an Axie?
There are 2 ways to release an Axie for this event:
Axies can be released via the "Release" button located on an Axie's marketplace page where you can find general information about that specific Axie.




Axies can also be released from the event page by selecting the "Release Axie now" tab.





Once you have selected the Axies you wish to release, you will be be required to acknowledge that you understand that the Axies will no longer be yours and that they will be gone forever. You can then proceed by clicking "Release an Axie" and approve the transaction through your Ronin wallet.



Am I guaranteed an accessory?
Yes. All released Axies are guaranteed to return an accessory to you. For each Axie that is released, you will receive 1 of 20 items from this event, and each item will vary in rarity.
What are my chances of receiving the different accessories?
The odds of getting an item of a specific rarity is as follows:
Common accessory -

80.56%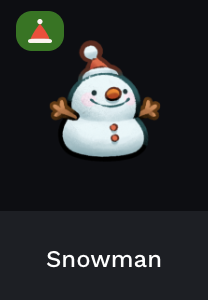 Where can I see what I got and when can I claim my accessories?
To see what your Axie has gifted you, please visit the event page and select "My Release Stats".
You will also be able to see the amount of Axies you have released, your current leaderboard rank, as well as the official Christmas event leaderboard.
All accessories will be claimable at the end of the event. Once the event has concluded, you can collect your gifts by clicking "Claim Accessories".
**Please note that you can claim only 40 accessories at a time.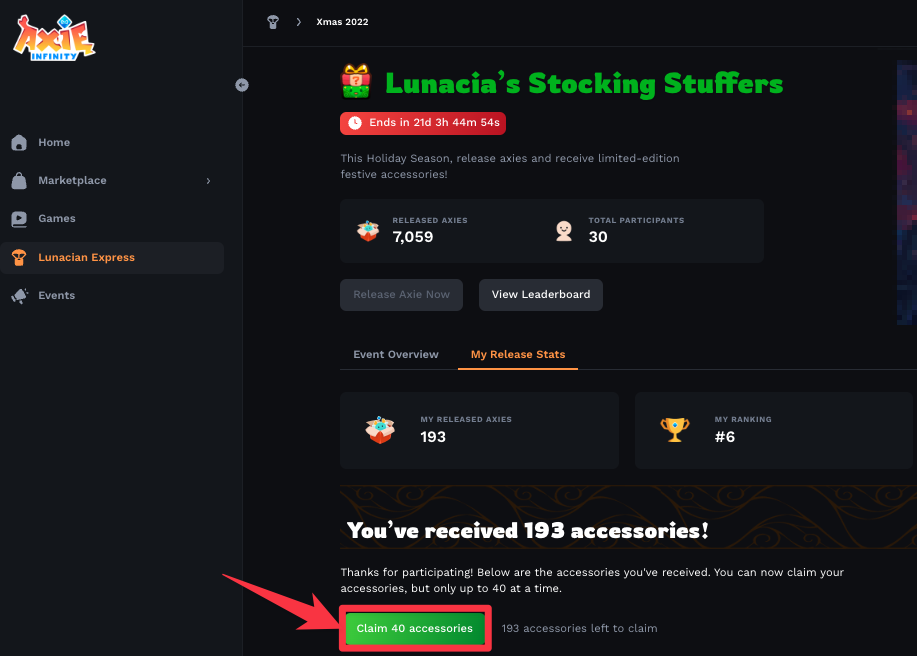 What are the leaderboard rewards?
The top twenty (20) Axie releasers on the Christmas 2022 leaderboard will receive a Christmas themed Mystic accessory!
The #1 releaser will receive a unique 1/1 Mystic accessory.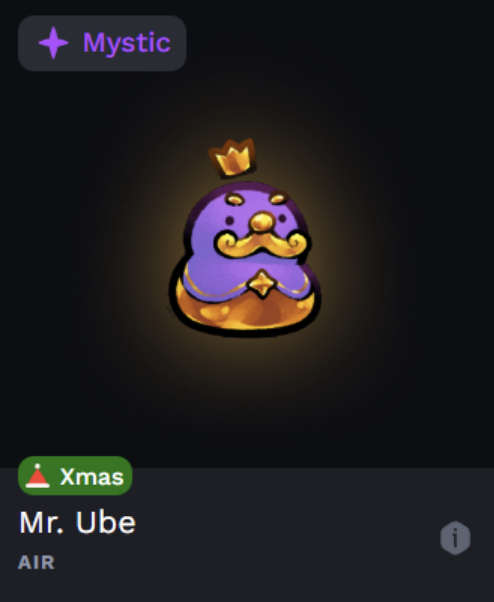 The top 2-20 releasers will receive a limited edition Mystic accessory.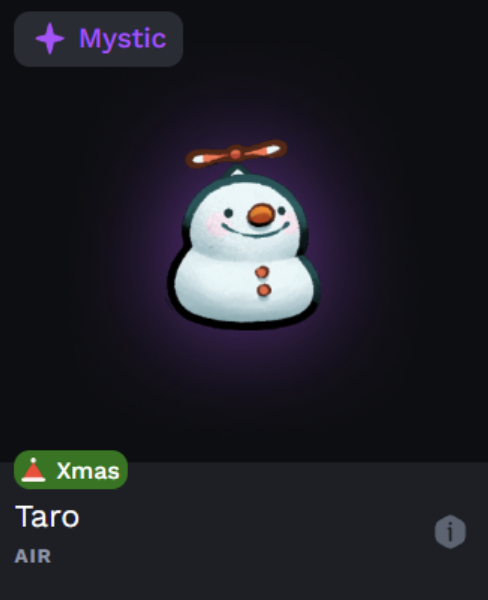 Will releasing a rare Axie heighten my chances of getting an accessory of higher rarity?
No. All Axies are equal in this event and will not affect the type of accessory received.
What are the accessories used for?
Accessories are purely cosmetic and are utilized to add a unique flair to your Axie.
You can equip your Axie with accessories on the Axie's marketplace page by selecting the "Equip" tab and clicking the accessory of your choosing.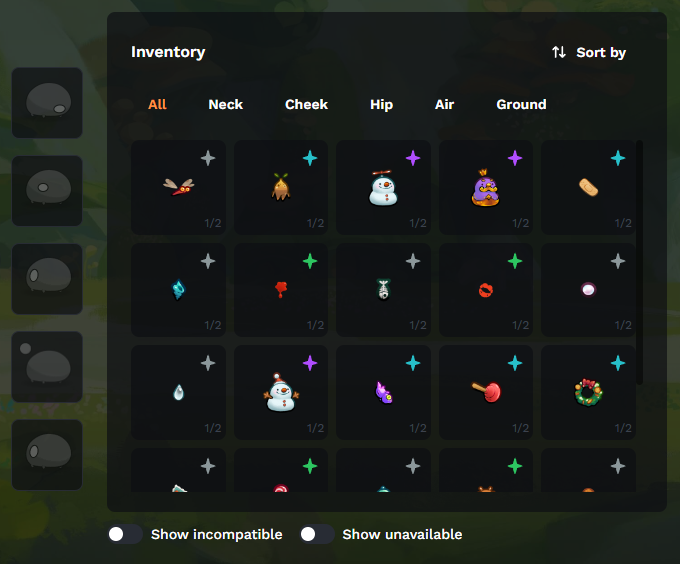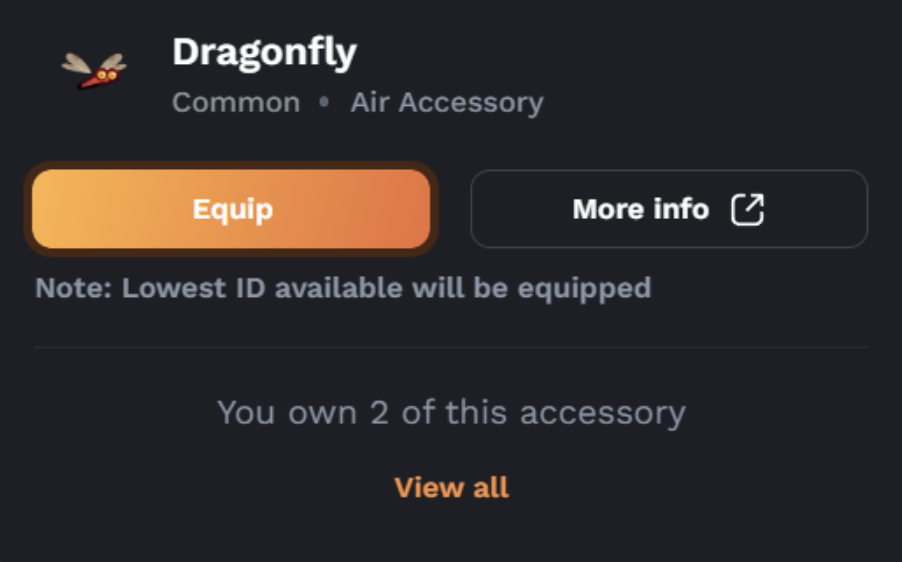 Is releasing an Axie reversible?
No. Once an Axie has been set free, there is no going back!
Is there a limit on the number of Axies I can release or the rewards I can get?
No. You can release as many Axies as your heart desires and each one will return a gift to you until the event ends on January 3rd.